About us
EDF International Networks is a distinguished subsidiary of the renowned EDF group based in France, the world's foremost electricity company. At EDF International Networks, we proudly shoulder the responsibility of delivering the group's expertise in the field of Electricity Distribution Networks worldwide.
EDF International Networks offers unique expertise in distribution networks, based on the remarkable legacy of 80 years of innovation and performance enhancement in network operations by French DSOs (Distribution System Operators). We provide invaluable support to DSOs through a comprehensive range of engineering and operational capabilities, fortified by proven field-tested solutions. Our expertise spans across both conventional DSO functions such as live works, weather crisis management, and training, as well as cutting-edge domains including digital transformation and energy transition. We excel in areas such as smart metering, data management, intelligent grids, electric mobility, integration of renewable energy sources, and e-training.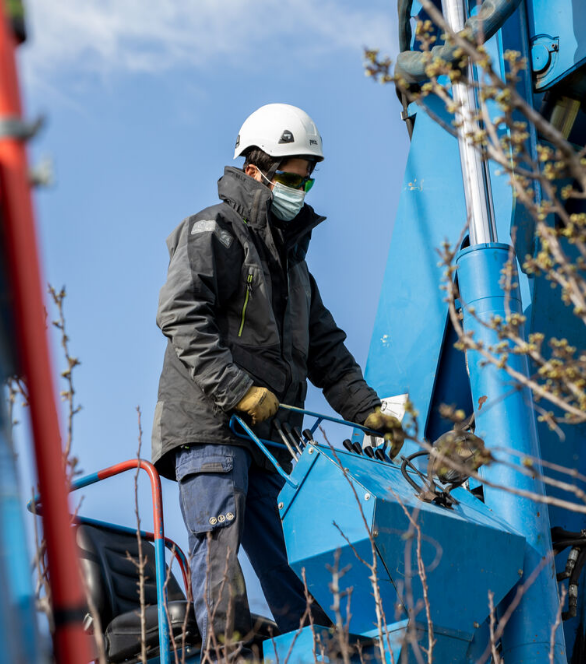 Our major strength is to fully understand the challenges the DSOs have to face and to offer them support and solutions made by a DSO for a DSO including :
Highly skilled DSO teams with significant experience on international projects (more than 500 projects worldwide).
Solutions and tools designed by a DSO to improve Networks Distribution performance (AMI efficiency and reliability, RES integration optimization, Asset
Management…).
A Unique operational and change management approach on the projects.
In the World, EDF International Networks has been, in the past years, supporting numerous DSOs in their transformation challenges, particularly on Smart metering projects (Program strategy, tender design, tendering support, cybersecurity, POC on HES solutions, meter installation tools implementation), ADMS Projects (Tendering support, Change Management Programs), Data management solutions (Big Data solutions for Asset Management, LV Network Monitoring..) or Smart Planning (Network Impact studies and tools).
Our Commitments
Providing know-how and operational solutions for distribution system operators.
Promoting the integration of innovative solutions.
Adapting the network to accelerate the ecological transition.

Making digital transition and innovation part of DSO' DNA

Choosing us is a guarantee of excellence and expertise for your projects
Get in touch