IT systems and digital solutions for network operations
Optimize your energy transition with EDF IN: innovative digital solutions for efficient data management and high-performance networks, serving a more sustainable future.
The expertise and advantages that EDF IN can bring in terms of data are characterised by the development of data services. This Data expertise is developed in particular when the distributor is equipped with smart meters and therefore, has new data to exploit. The deployment of smart meters also allows better integration of renewable energies.

Energy transition and digitalisation are new challenges that have led to a new role of the Distribution Network Operator in a growing digital environment: the DSO as a data manager. Smart meters and IoT sensors on the one hand, and Big Data and Artificial Intelligence technologies on the other hand, constitute a game changer for network operations and customer management, enabling electricity companies to embody this new role.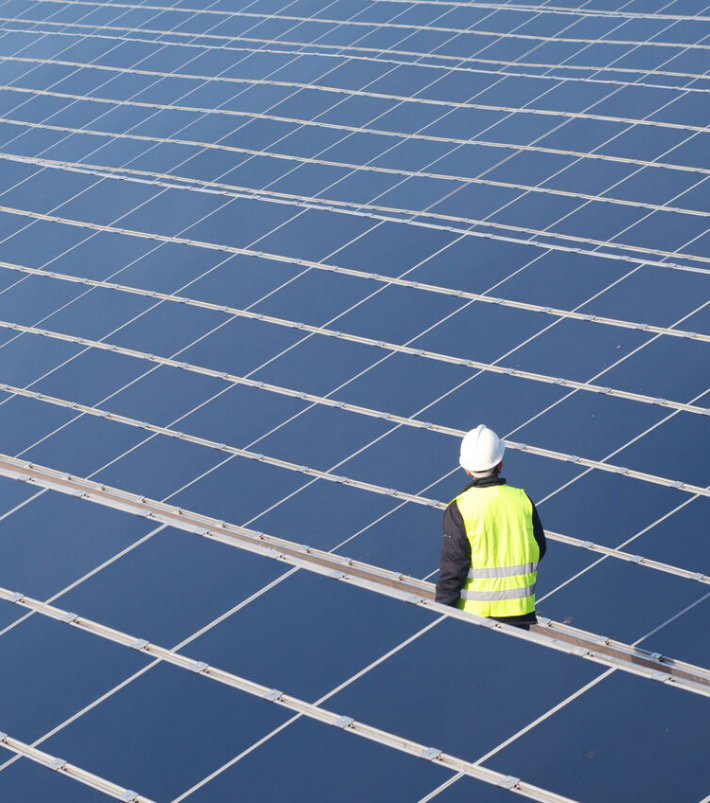 Objectives
Support a DSO in defining its data strategy and selecting high value-added use cases
Offer support in the implementation (design and implementation) of a specific data service
Offer support in setting up a player responsible for data management
Our approach
The support of a client in the implementation of data services can be done in three cases:
Roadmap: in the context of data management, the definition of the client's strategy and selection of high value-added use cases
Technical assistance: for the development and implementation of a specific data service
Establishment of a player responsible for data management within the organisation
Benefits
Secure the customer's position in the energy landscape
Affirm client's role as a data operator in energy transition projects: local energy communities, climate plans, etc.
Facilitate the integration of new uses such as renewable energies, electric vehicles, batteries, etc.
Modernise management infrastructure and processes of client and network
Improve network performance
Improve customer stakeholder satisfaction
Improve client's brand image (modernity, technological development)
Get in touch