Customer Energy Insights Platform
Deployed for more than 13M energy consumers, Datanumia's platform is the European leader in strategies for residential electricity consumers.
For more than 18 years, Datanumia has walked side by side with energy providers to answer today's and future major challenges. Datanumia highlights what really matters for end consumers, providng solutions to how energy suppliers can address ever higher expectations.
In the current context and the continuous rise in prices, energy consumers' top priority is to reduce their consumption by becoming active players. And energy suppliers have a responsability in supporting their customers in this challenge. Datanumia did not wait to see the impact of the crisis, but rather offered a detailed energy management experience for customers.
Our widely deployed solution and vast experience has helped us gather feedback from users to continuously adapt and improve. Datanumia offers unique expertise in energy data management, with more than 10 million piece of data processed daily. We have developed advanced software to leverage smart meter data, going to great lengths to provide valuable functionality to consumers without smart meters. Through dedicated algorithms, interpolation and aggregation methods, non-smart meter users can visualise their monthly consumption broken down by use and comparing with their peers.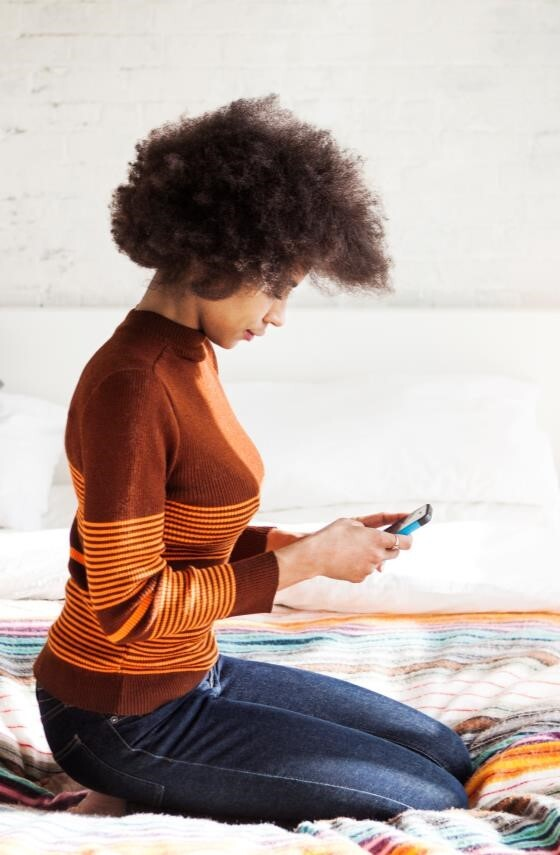 Objectives
Promote energy transition and increase consumer awareness of their consumption.
Generate new revenue streams through a better understanding of customers
Accelerate digitalisation for energy suppliers and reduce service costs while improving service quality.
Our approach
EDF International Networks offers Datanumia's energy insights platform to meet the challenges of energy suppliers with respect to their residential customers:
Detailed consumption monitoring
Consumption forecast and alerts in kWh and $
Carbon footprint analysis
Customized action plan to optimize energy consumption
Advanced simulation tools: heating, budget, energy performance, etc.
Customer engagement campaigns: mail, SMS, push notifications…
Benefits of implementing the Datanumia energy insights platform for energy suppliers
Increase customer satisfaction: 90% overall satisfaction.
Long-term engagement of residential consumers with energy suppliers: 130 million visits to our platform in 2022.
Help customers reduce their consumption: up to 12% consumption savings for active users.
Identify new sources of revenue for electricity suppliers: 150,000 potential customers in 2022.
Get in touch