Operation, Maintenance & Breakers
Operating over 1.3 million cable length km on 95% of the French territory, Enedis has achieved a SAIDI of less than 65 min per year since 2014.
Utilities manage dispersed assets, requiring extensive repairs, heavy maintenance and monitoring operations. Requirements aim to enhance the performance of networks and equipment such as transformers, circuit breakers, and medium and low voltage lines, in order to ensure the continuity of power supply.
Current innovations are helping to replace our preventive maintenance approach with predictive methods, based on hardware knowledge and Big Data solutions. This should help reduce operational costs. Many technologies are under evaluation, including sensor modeling of transformers, thermographic cameras in substations, specialised trucks for underground cable testing, drones for grid surveillance, and plant growth monitoring through photogrammetry.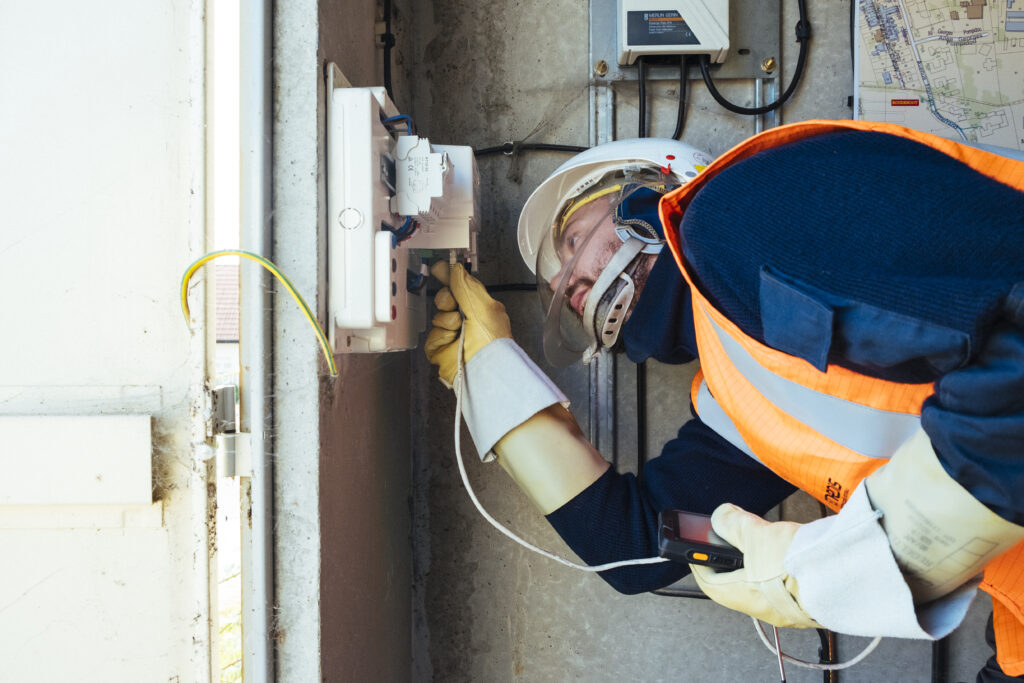 Objectives
Define and improve key performance indicators
Reduce operational and capital expenditures through optimized processes
Secure third parties, internal and external workers through demanding safety prevention measures
Our approach
EDF International Networks offers technical assistance to meet the needs and goals of the DSOs in the following areas:
Audit, evaluation and diagnosis of the operations and maintenance organisation
Recommendations for establishing Technical and Operational Procedures for troubleshooting interventions and site access
Definition of preventive and curative maintenance charts in MV and LV
Proposal of a Power System Protection Scheme
Definition of a training program and establishment of a training centre
Know-how transfer through training and studies
Benefits of Operation, Maintenance and Protection consulting services for Distribution System Operators
Coordination of activities improves the performance of interventions
Improved supply quality, and therefore customer satisfaction
Maintain and enhance useful life of assets
Better integration of decentralised production sites into the distribution network
Better understanding and consideration of intervention risks
Control inconveniences from the clients' point of view
Reduce repair requirements with protection systems
Get in touch