Electric Mobility & Integration of Renewable Energies
Expertise on international legislation, experience in planning and connection impact on the network.
Energy transition is underway, resulting in less gas emissions and pollution. This leads to technological changes such as the development of e-mobility, decentralised production of renewable energy. This implies the installation of EV charging points, the increase in residential demand for households, and decentralised production (from solar panels, wind turbines, gas turbines, etc.).
All signals indicate a strong growth of these technologies in the coming years: social and legal demand for greener consumption, improved battery performance, massive investments and innovations by manufacturers, making EVs and generation units more accessible.

These changes require several systems to adapt collaboratively: the automotive industry, generation module manufacturers, electricity suppliers, distribution network operators and data and communication systems stakeholders.

DSOs play a key role in the transition as:
Outputs and inputs are directly or indirectly connected to the distribution network
These technologies are part of the energy transition, which matters to local authorities
E-mobility, renewables and storage are active parts of smart grids driven by innovation
They have experience electrifying their own fleet and balancing loads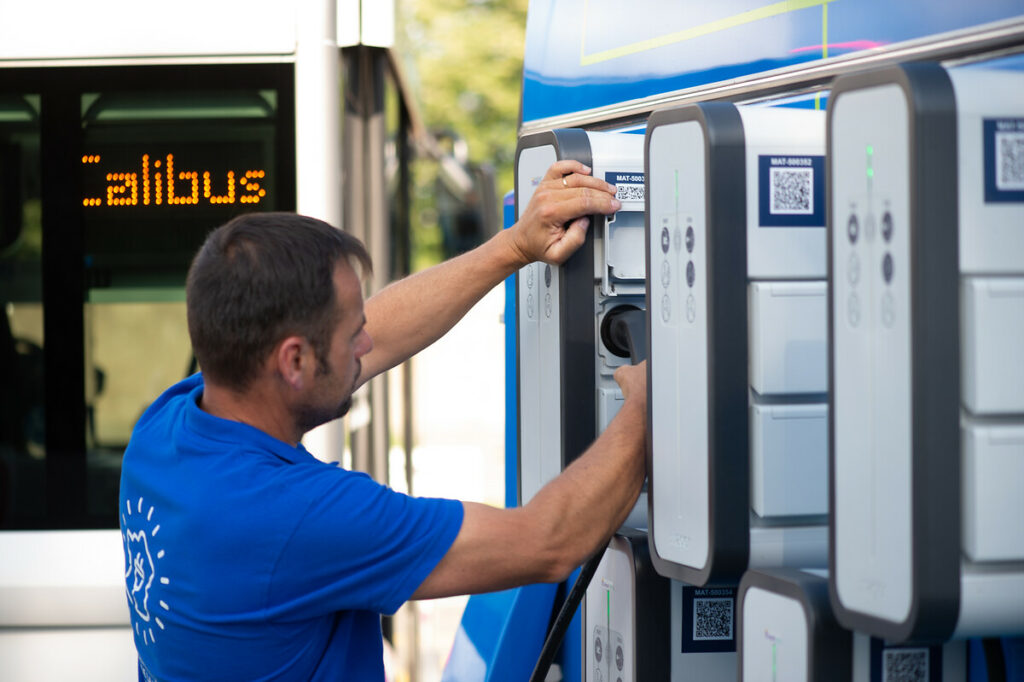 Objectives
Facilitate the integration of new electrical infrastructures into the network
Optimise distribution network investments for new users, ensuring performance and reliability
Transfer our know-how and expertise to the client DSO
Our approach
Assistance in the design of a strategy and a Master Plan adapted to the client's context, in order to respond to its major needs, issues and objectives. The proposed roadmap is adapted to all kinds of users, from heavy consumers to decentralised generators.
Based on our understanding of the specific needs, EDF International Networks' services include:
Identification of the general context and actions carried out so far
An international benchmark and understanding of the needs and requirements of the DSO
A detailed roadmap for implementing relevant solutions from a technical and economic point of view (short-circuit currents, voltage and thermal stability of instruments, power system protections, cost of losses, demand prioritisation, etc.)
A study visit to discover innovative projects and meet the French DSO and other stakeholders
A pilot project to address short-term objectives and provide insightful analysis on the possible industrialisation of this experimentation
Benefits of Electric Mobility and Renewables integration considerations for DSOs:
Facilitate the connection of new users of diverse technologies
Improve network performance
Improve customer's image (modernity, technological development)
Affirm the customer as an active participant and stakeholder
Customer sustainability in the energy landscape
Get in touch