Training Center
Developing employees skills to improve DSO performance
Enhance your employees' skills and prepare them for technological progress and customer demands with our comprehensive training offer, from design to the implementation of a centre, tailored to your needs.
EDF IN offers comprehensive training support for businesses. We develop a personaliaed training strategy with clearly defined educational objectives, specific professional benefits, and training adapted to your training policy. We organise training sessions in France or abroad and can help you create your own training centre. Benefit from the expertise of our experienced trainers to improve your performance.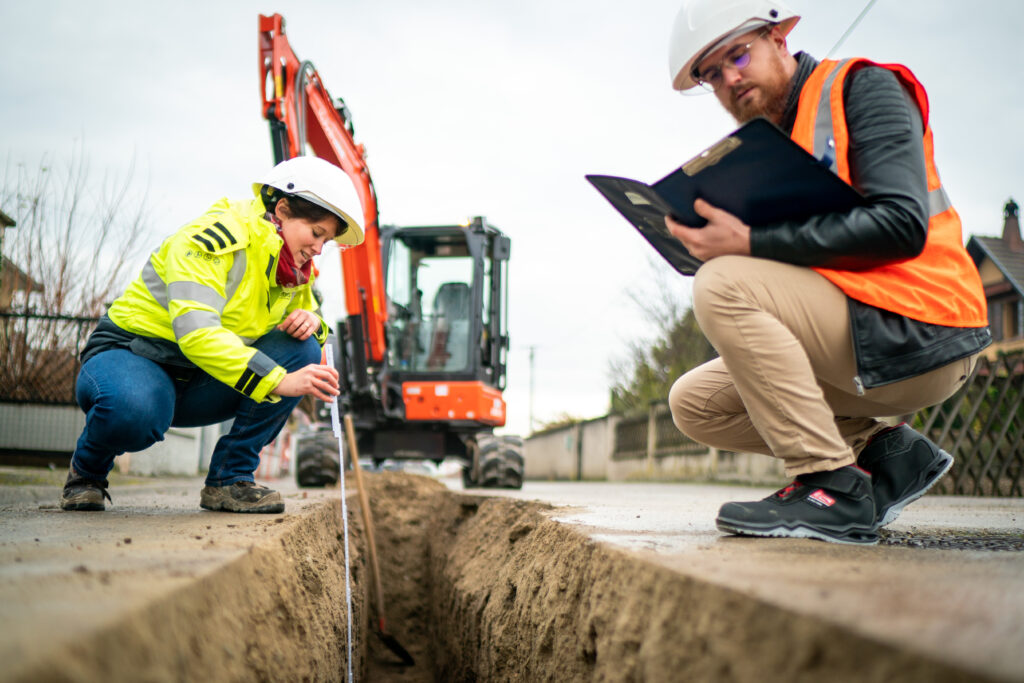 Objectives
1. Develop a training plan by identifying the eduational objectives, professional benefits, and the type of training required to implement the training policy.
2. Develop and propose a training strategy for evolving professions, mobility, and innovation.
3. Organize training sessions in response to clients requests and provide project management assistance for the creation of a training centre.
Our approach
We can support your company in establishing a job and career analysis and/or developing a training policy. Based on your needs, we will offer a detailed training plan including objectives, success indicators, and a budget. With our help, you can develop your staff's skills and invest in the future of your business.
Implementation of a training policy
Development of a training plan
Training of trainers (pedagogy and/or curriculum)
Training for trainees
Support for the creation of a training centre
Benefits :
Our Your company benefits greatly from its Management of Jobs and Career Planning, particularly by anticipating changes in professions and organizations, facilitating professional mobility, improving daily performance of employees, while optimizing operating expenses. Your employees are trained and perform better and you can ensure them a better career path, which promotes their retention.
Meet quality, responsiveness, and innovation requirements,
Improve the performance of employees in their daily work and consequently optimize operating expenses
Develop and adapt the company to new technologies
Have a high-performance training centre with quality and functional classrooms and technical facilities
Get in touch